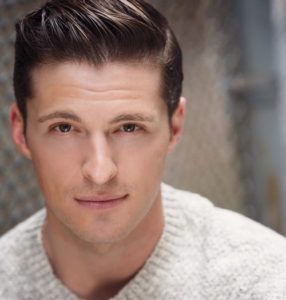 We are thrilled that Callan Bergmann is back to teach at TDC ! Callan will be here for three days and teach 6 classes.
9/21 – Broadway & Contemporary
9/22 – Acro & Jazz
9/23 – Acting & Mock Audition
Classes run 4:00p-5:00p and 5:15p-6:15p and are $45 per class.
These classes are limited to 10 students per class on a first come first served basis. We do have a zoom option as well. Sign up today!