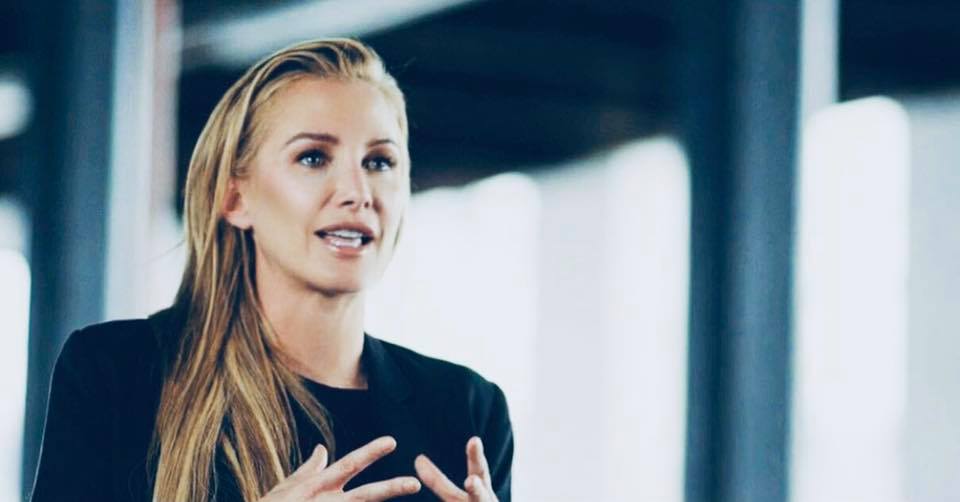 JOELLE COSENTINO is a highly sought-after creative director, teacher and choreographer for various artistic mediums. Armed with a BA from UCLA and currently pursuing a masters from Columbia Teachers College, Ms Cosentino's innovative work can be seen throughout film, television, commercials, dance companies, and theater- and at notable events at the White House.
Her varied performance background for such stars as Beyoncé, Mick Jagger, and Lenny Kravitz while in distinguished companies has given her broad perspectives and experience in the industry. Noted for her strong anatomical knowledge with regard to developing dancers, Joelle has trained and mentored incredible young talent: Emma Portner, Chaz Buzan, Taeler Cyrus and Chris Kinsey to name a few.
Joelle is the founder of Z Artists Group, which just produced an anti-gun violence PSA directed by Mia Michaels. Z ARTISTS GROUP has just returned from a cultural exchange program in Mumbai, India where they performed, and was also in Sicily over the summer and with Malpaso Dance Company in Cuba, which Joelle facilitated in association with the world famous Joyce Theater. She is a member of the producing team on the new Broadway musical THE PROM, which opened to rave reviews in the fall of 2018.
Philanthropically, Joelle has teamed with Maria Shriver to launch MOVE FOR MINDS-dance, a program that facilitates multi and intergenerational dance classes for Alzheimer's Awareness.
As owner and creative director of the Teen Company NYC in 2017, Ms Cosentino artistically produced performances at The Chita Rivera Awards, The Guggenheim Museum, and the opening of the Macy's Thanksgiving Day Parade.
As a performer, she has over a dozen national commercials to her credit.

ZARTISTS_2019 from CEDARIMAGE on Vimeo.