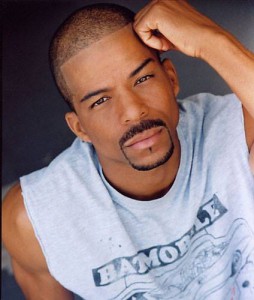 Rosero is coming back to The Dance Collective! On Saturday May 14th he'll be teaching a master class from 12 Noon to 1:30pm.
Rosero has worked in Hollywood on many projects both as choreographer and performer. Some of his choreography credits include:
MOVIES: Honey 2, Hairspray, Alvin & The Chipmunks 1 & 2, Camp Rock 2, & Step Up.
TV SHOWS: America's Best Dance Crew, Austin & Aly, Shake it Up, Castle, & Sing Off!
ARTISTS: Usher, Beyonce (Sweet Dreams), Keke Palmer, Toni Braxton, Jonas Bros., Demi Lavato, & Zendaya!
Come learn some moves from a Hollywood master. The class is $50 and enrollment is limited.
For more information or to reserve a spot please contact us!