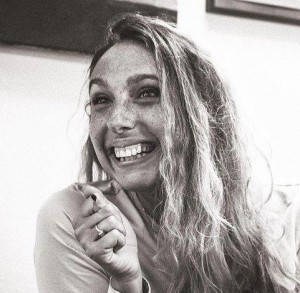 Hello Dance Collective Family !
As you may or may not know the current building that our studio is in has been sold. Fortunately, we are able to continue the remainder of this semester in this space, but then will be moving our studio!
We have found a location that will provide us, what we feel will be a wonderful environment and location for your children. Renovations will need to take place, but we are moving quickly to get that completed for the start of the next semester the week of January 19th.
We are excited that the new space will provide us the opportunity to hold 2 classes at the same time if required.
We will keep you posted as we have more details to share, and rest assured we are working on the next semester schedule!
Drive by and take a look as renovations are underway – our new home will be in the Glen Road Plaza next to Enterprise Rent A Car.
We hope you are as excited as we are!