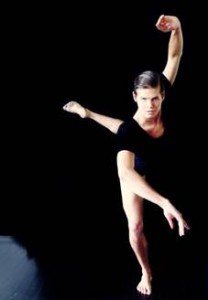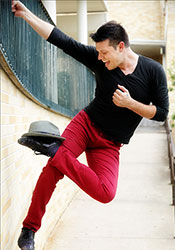 Coming up September 24th, two incredible guest artists return! Alex Nordin will hold a Contemporary master class 4:30p to 6:30p and James Kinney will teach Musical Theatre Class Rep 6:45p-8:45p. Price is $50 per class or $85 for both. These classes are for students aged 10 and up.
Alex has trained extensively in stylistic work, especially the Fosse Style. He was most recently in Priscilla, Queen of the Desert at the Ogunquit Playhouse.
James has become known as a vital asset in creating new and innovative movement for musical theatre, the concert dance world, film/television and live events. James has recently choreographed Sister Act which is currently running at the Alhambra.

For more information or to reserve spots in these master classes please contact us!