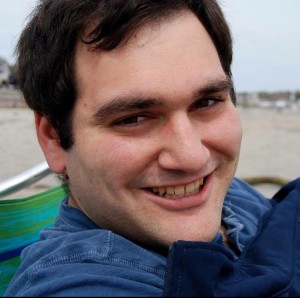 Hey, I wanted to take the time to really tell you how appreciative I am for all you have done for me.
I won't lie, when i started your dance class in February…i was self conscious to say the least….at least twice the age of 90% of the class, out of shape, and never danced a day in my life. My feelings quickly changed after a few days thanks to you and your amazing students. All the kids and teens were so supportive and kind and helped out so much.
Your teaching style was supportive and kind. Never getting stressed but continously helping me learn the moves. I am far from perfect…..far from even considering myself somewhat good, but none the less, thanks to you, i was able to get up on that stage and have fun. I can not thank you enough. And you can pass my thanks along to your students who also supported me and offered words of encouragement when needed.
I hope to continue dancing with you in the fall and continue my journey to become a somewhat decent dancer. So thank you again for all that you do